Our Building Project and This Page are Under Construction
Quick As A Wink Theatre Society has found a permanent home with the purchase of a land lot on Wentworth Road in Windsor/West Hants. The lot is just off the roundabout on Wentworth Road as you leave Windsor.
This site will be the permanent home of QAAW, beginning with the construction of a storage building and workshop, where we will create and store costumes, props and sets.
The building, as you can see in the photos below, has been progressing wonderfully. We are very excited about the prospect of having a permanent home after 12 years of floating around Windsor. This is a huge step for our theatre and for our community and we couldn't be happier with the project.
We will continue to need help with aspects of construction. If you or someone you know is interested in helping out, please let us know by e-mailing info@quickasawinktheatre.ca. In the spring of 2016, we will be moving costumes and props and set pieces from our temporary storage location to this new permanent location. We will need all the hands we can get, so please do not hesitate to reach out to us!
Our online homebase for this project will be this website. You will be able to see schedules, plans, renders of the completed project and updates on progress. Check back often as we will be updating as new content becomes available. Currently under construction.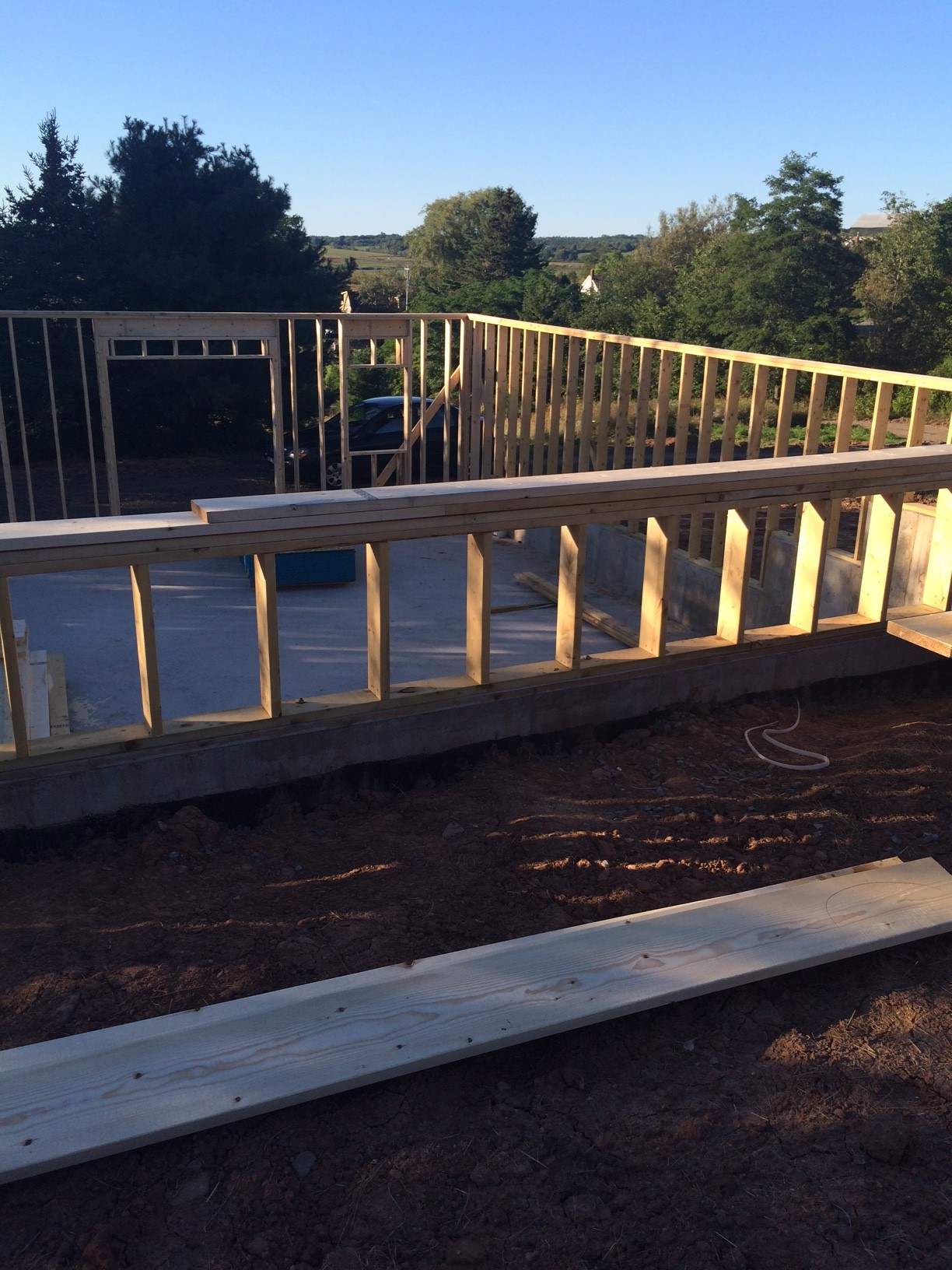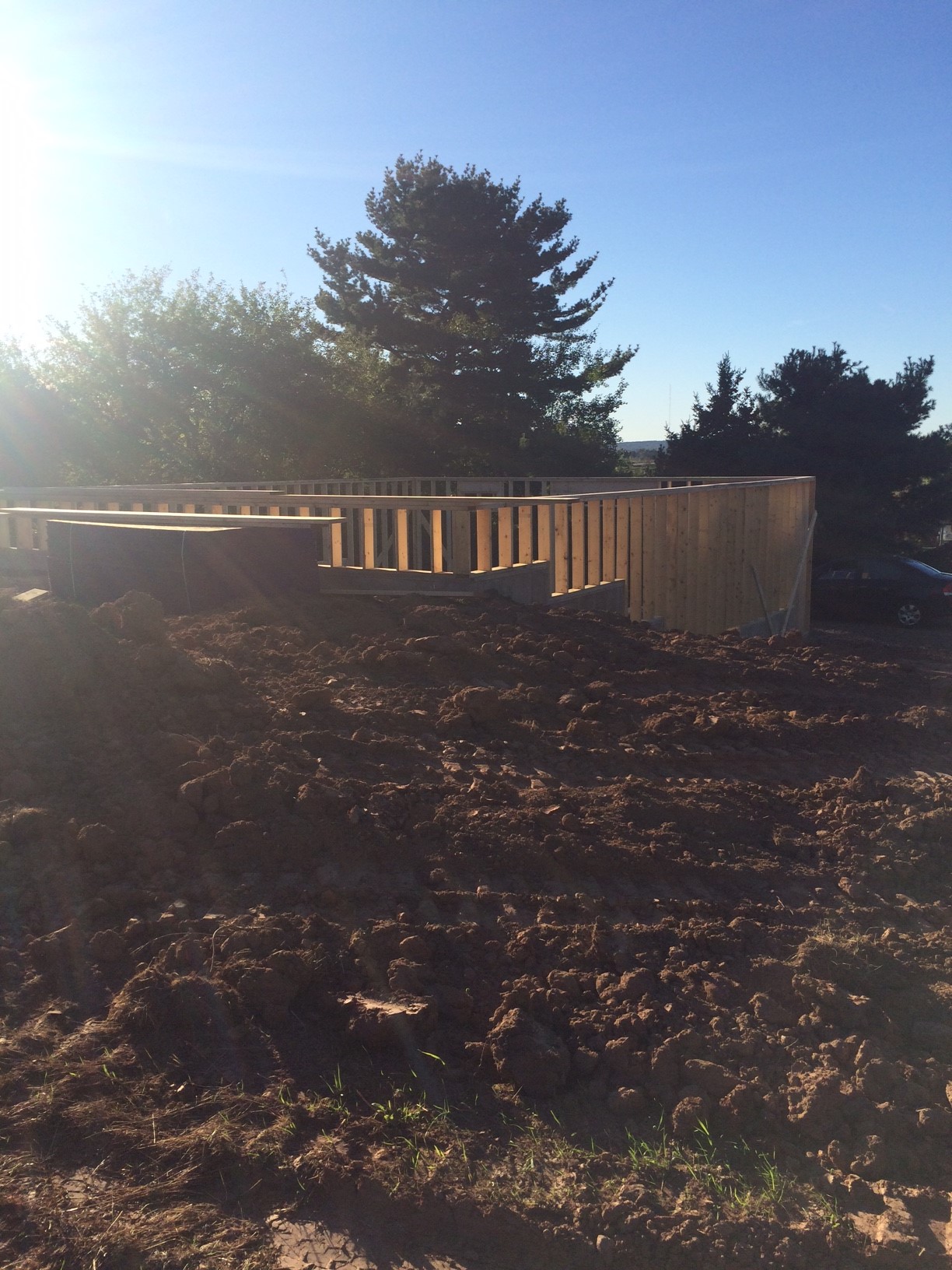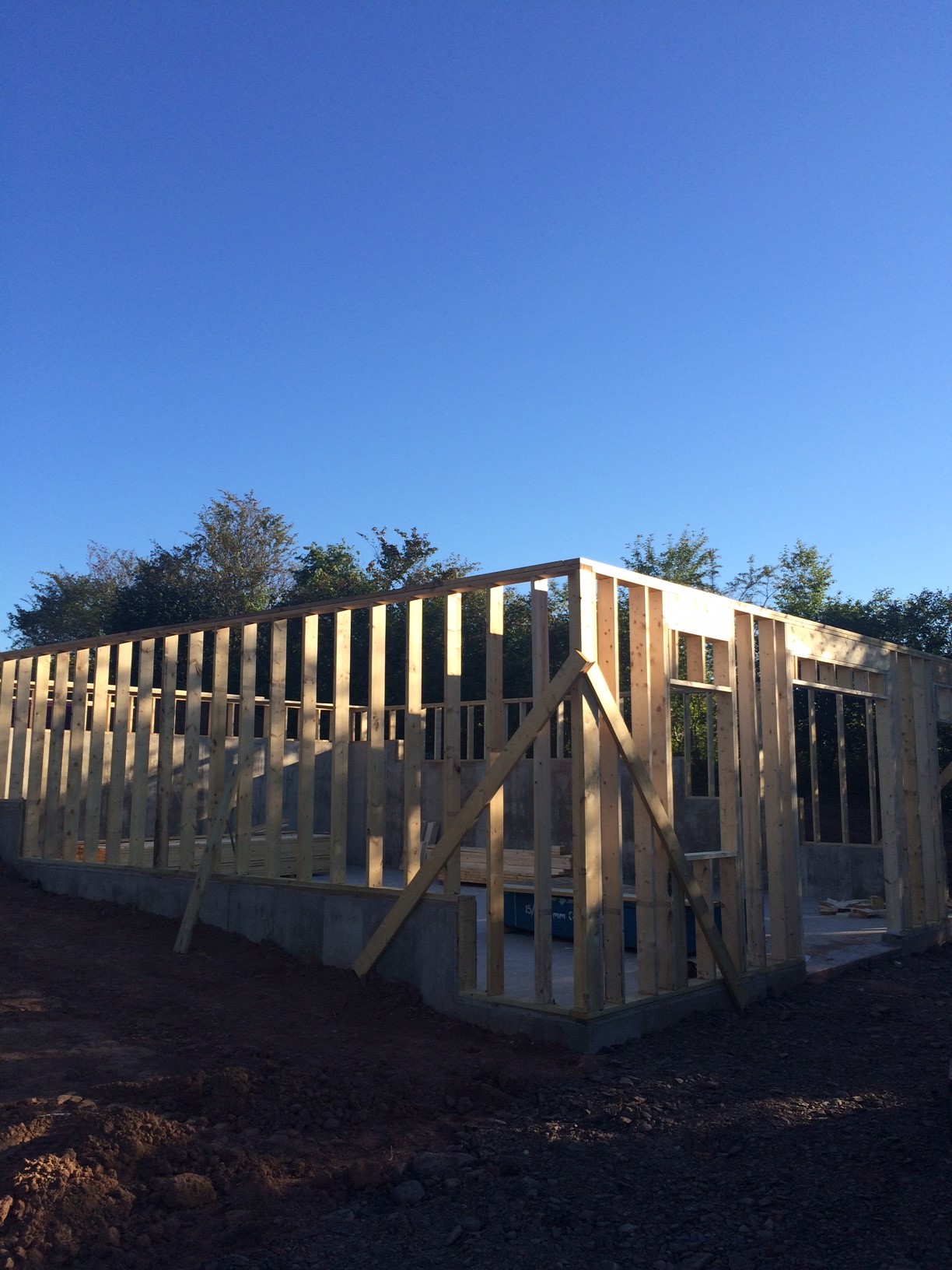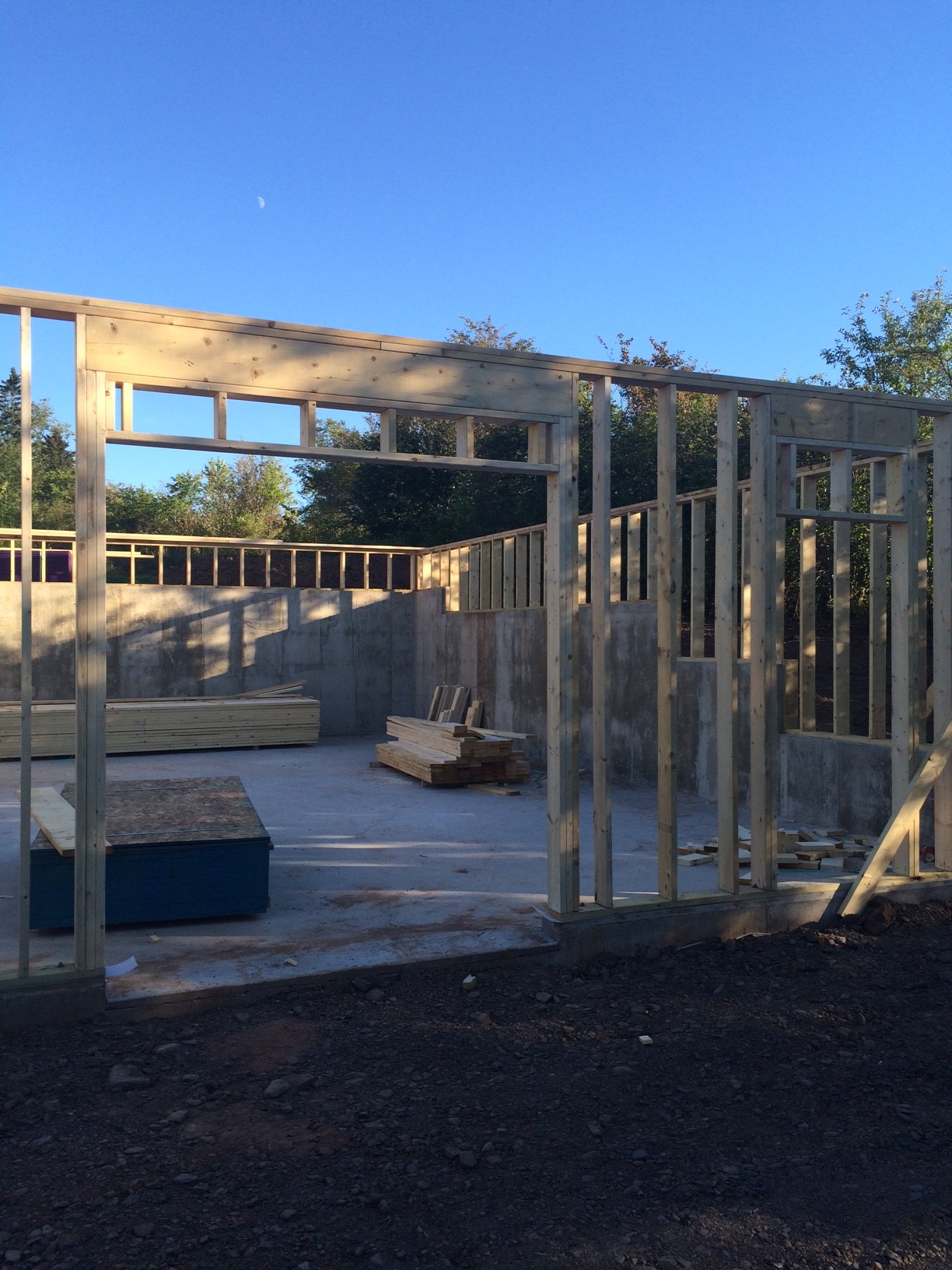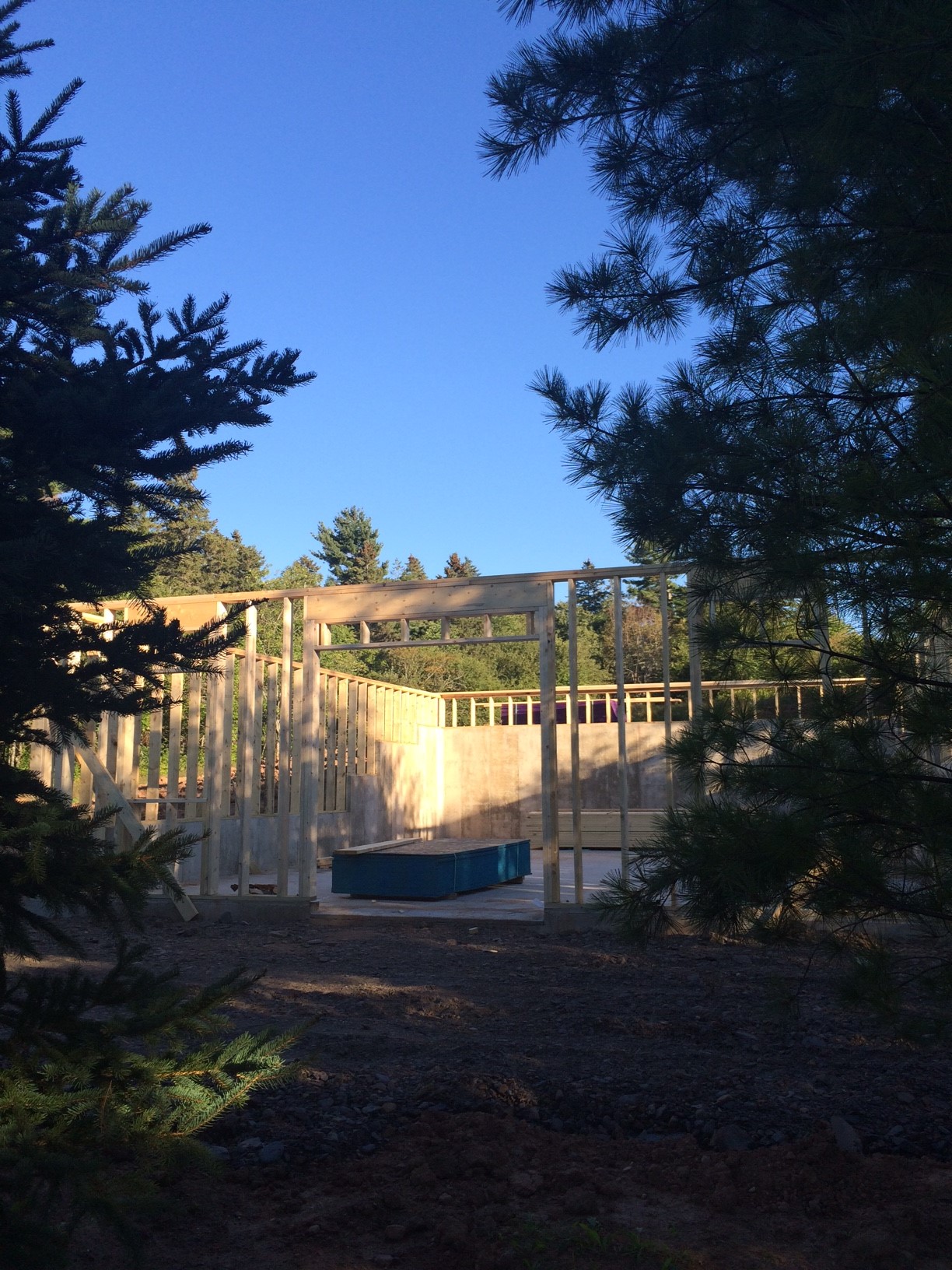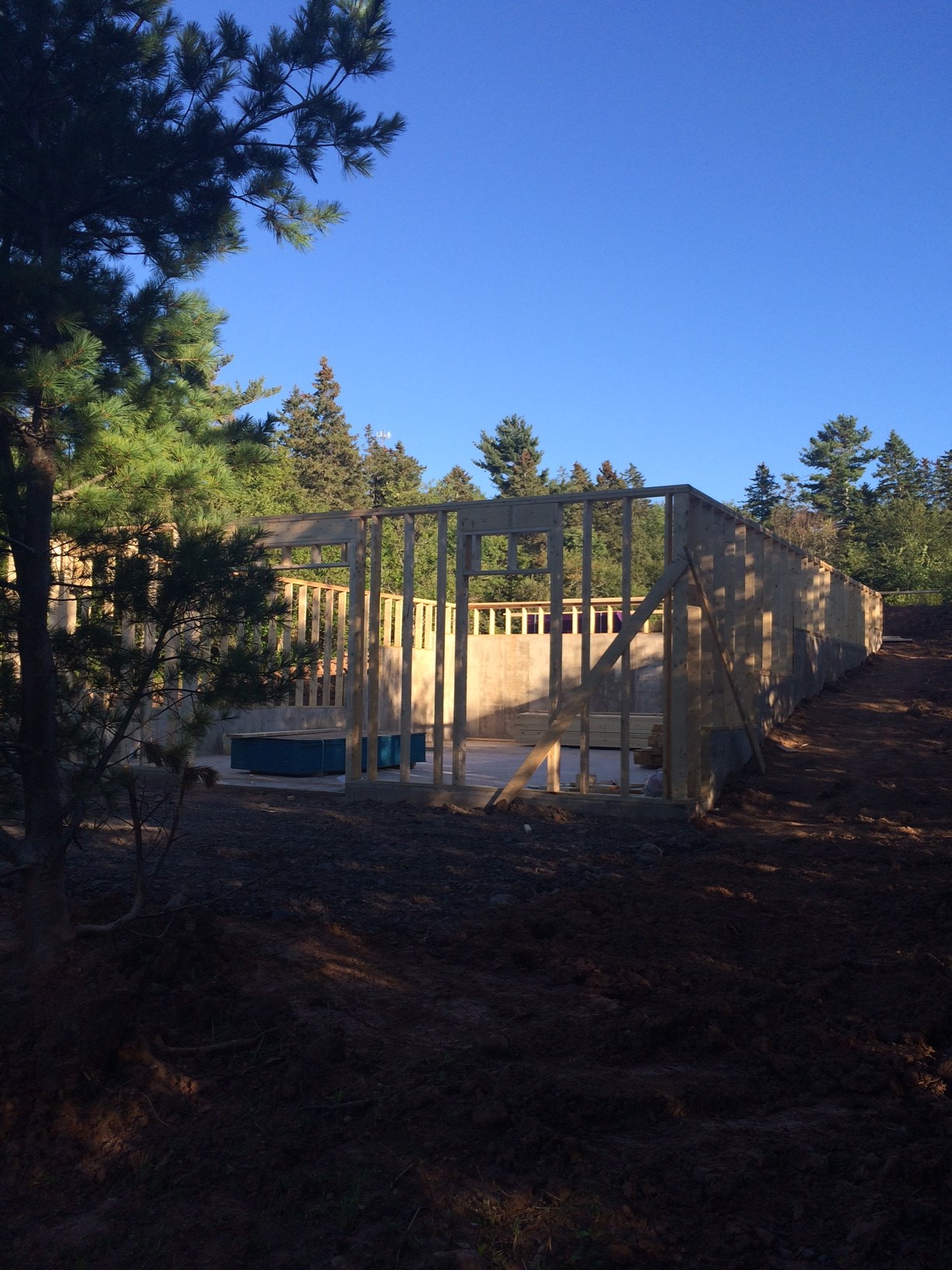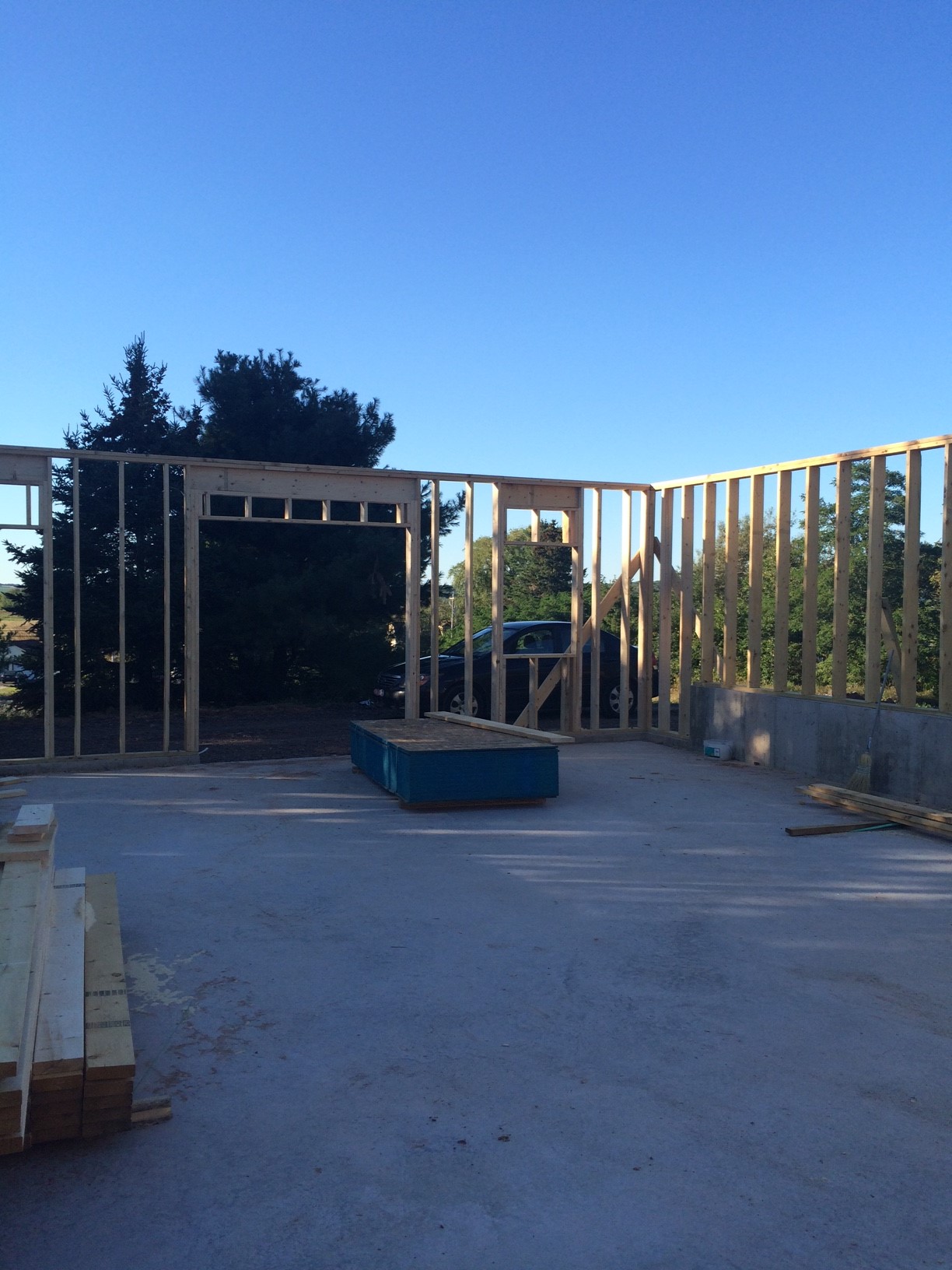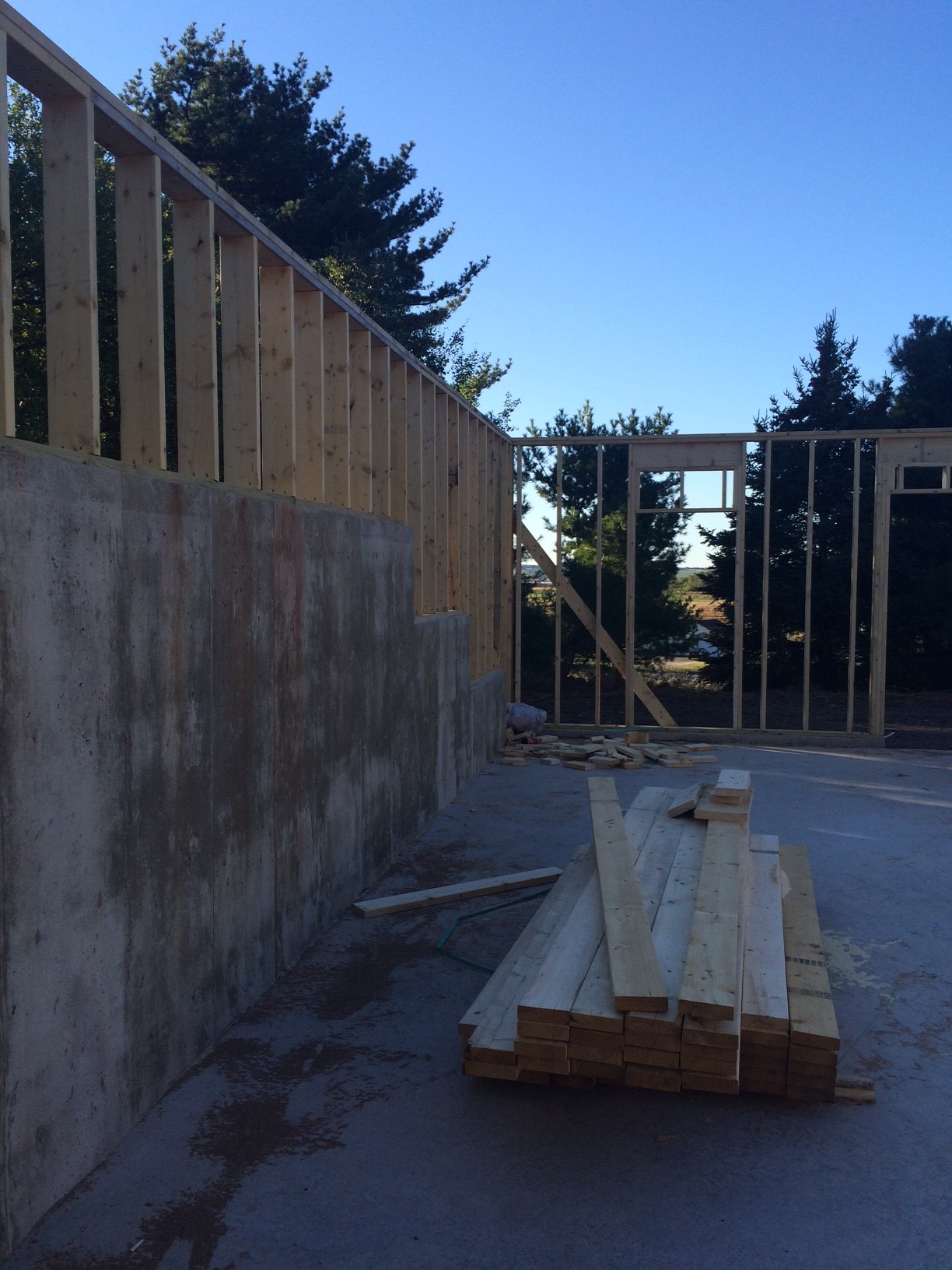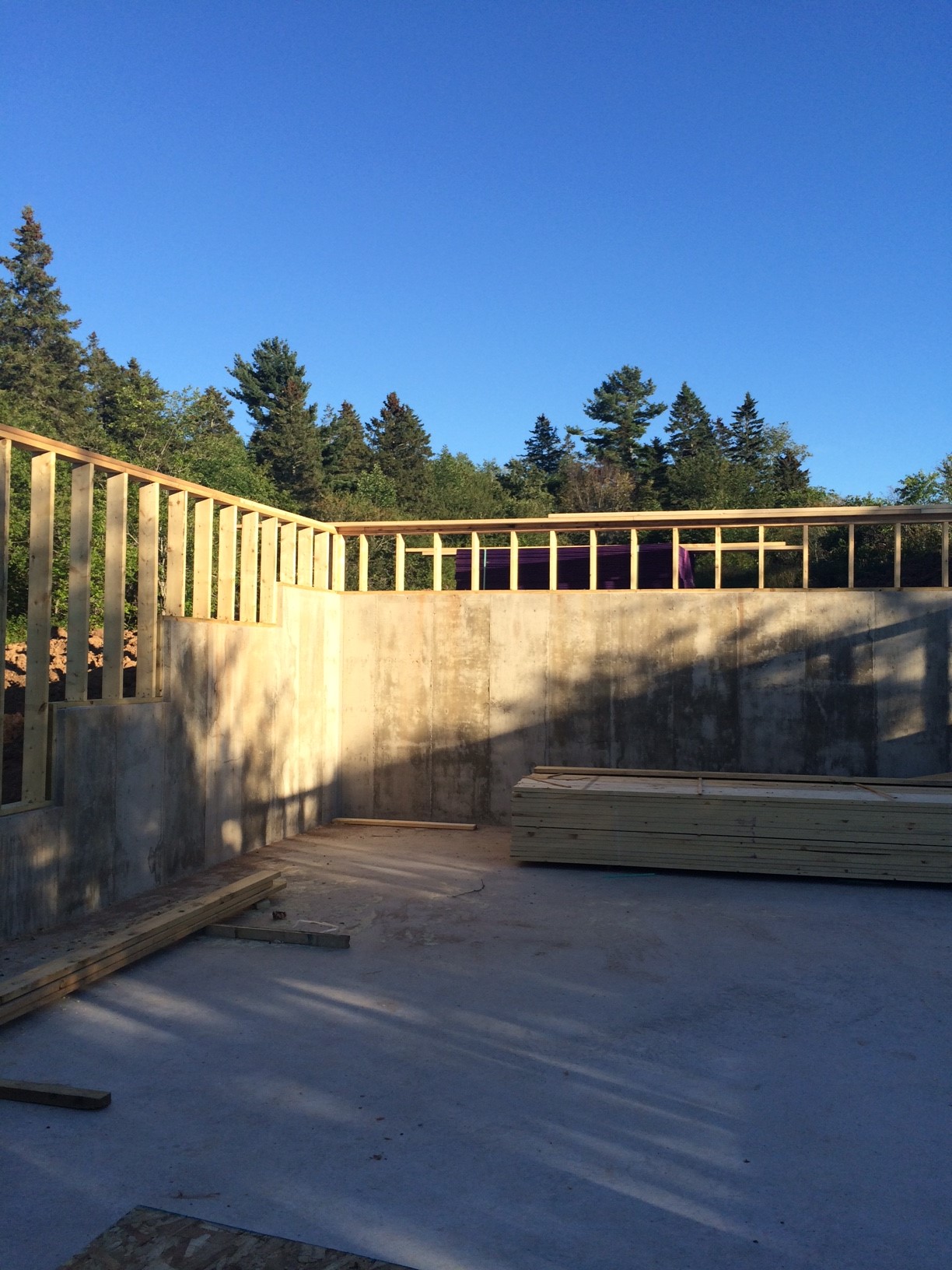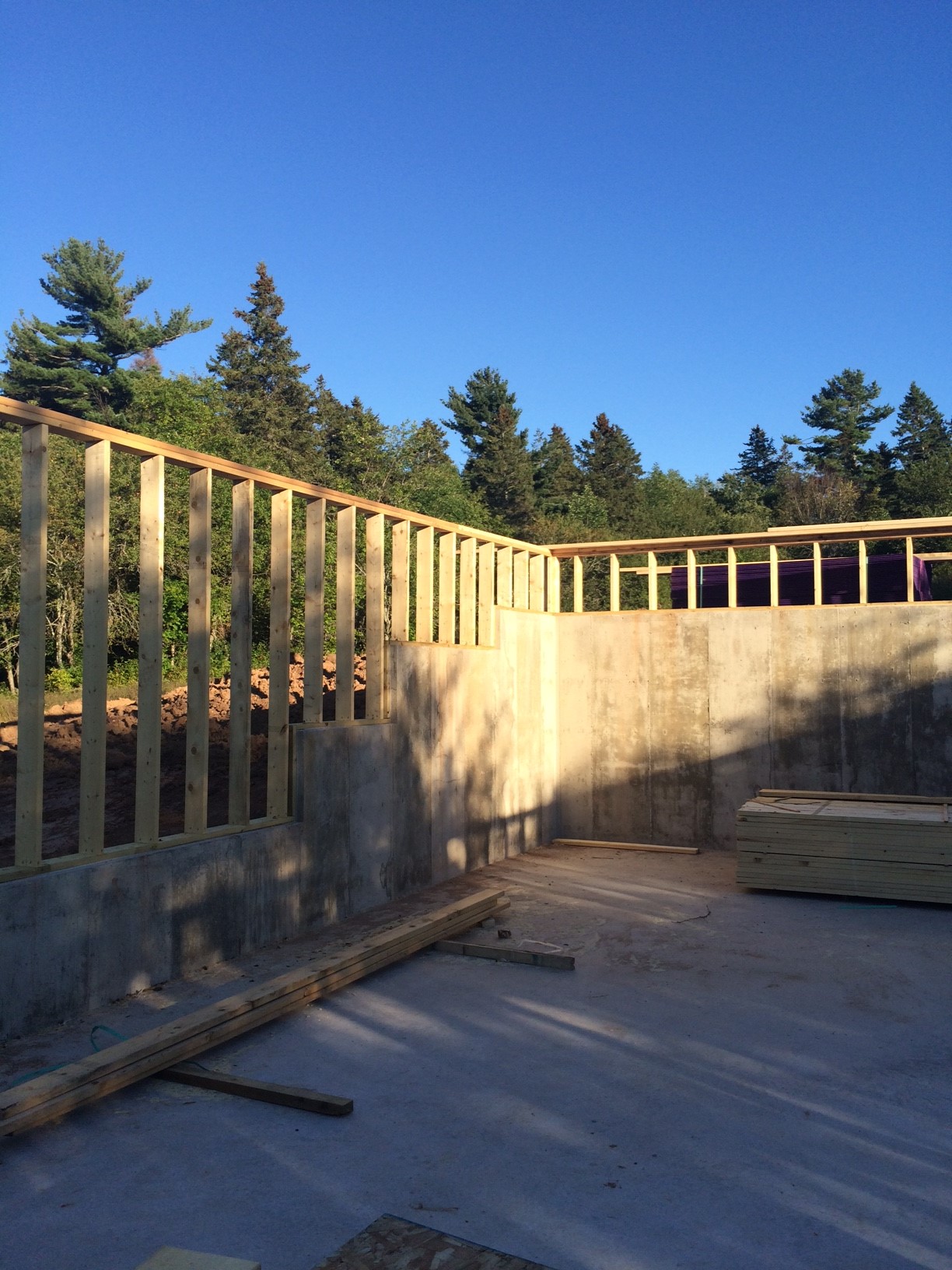 Check back to this page often as it will be updated regularly.